Your one stop site for all the needs of UNCG Spartans.
UNC Greensboro serves as the lender for students who have accepted Federal Perkins Loans or Institutional Student Loans. Students will work directly with UNCG's Federal Perkins and Institutional Student Loan Department throughout the repayment process.
Taking out a loan creates a binding legal obligation for repayment. Students should make sure they fully understand their rights and responsibilities related to all loans.
Note: This page is in reference to Federal Perkins and Institutional loans. Questions about Federal Stafford Loans should be directed to Financial Aid ().
Who to contact about loans
These loans are different from Federal loans and private loans because UNCG is the lender. UNCG works with ECSI as the loan servicer. This means that students with one of these loans will need to communicate directly with UNCG and/or ECSI if they have questions.
After graduation or enrollment change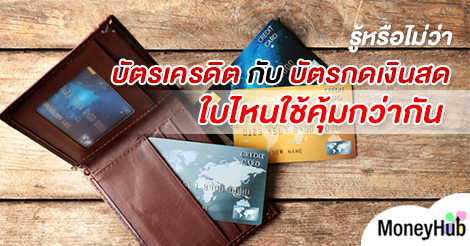 Students must complete a Loan Exit Interview, available on the ECSI website, when they graduate, drop below half time status, or otherwise leave the university. Students who do not complete the exit interview will receive a hold which will prevent them from getting transcripts in the future.
Those withdrawing, transferring, or dropping to below half time status must also notify ECSI directly in order for their account to stay current.
Updating ECSI
Students who experience certain changes to their status or contact information during or after their time at UNCG must update ECSI as soon as possible. Certain status updates may change repayment terms so it is important to keep the lender informed.
Name, address, telephone number, or e-mail address changes
Enrollment drops below half time status
Withdrawal from school
Transfer to another school
New eligibility for cancellation benefits
Enlistment in the military
New documented disability
Repayment details
Students must begin repaying their loans nine months after leaving UNCG, whether it is by withdrawal or graduation. (more…)